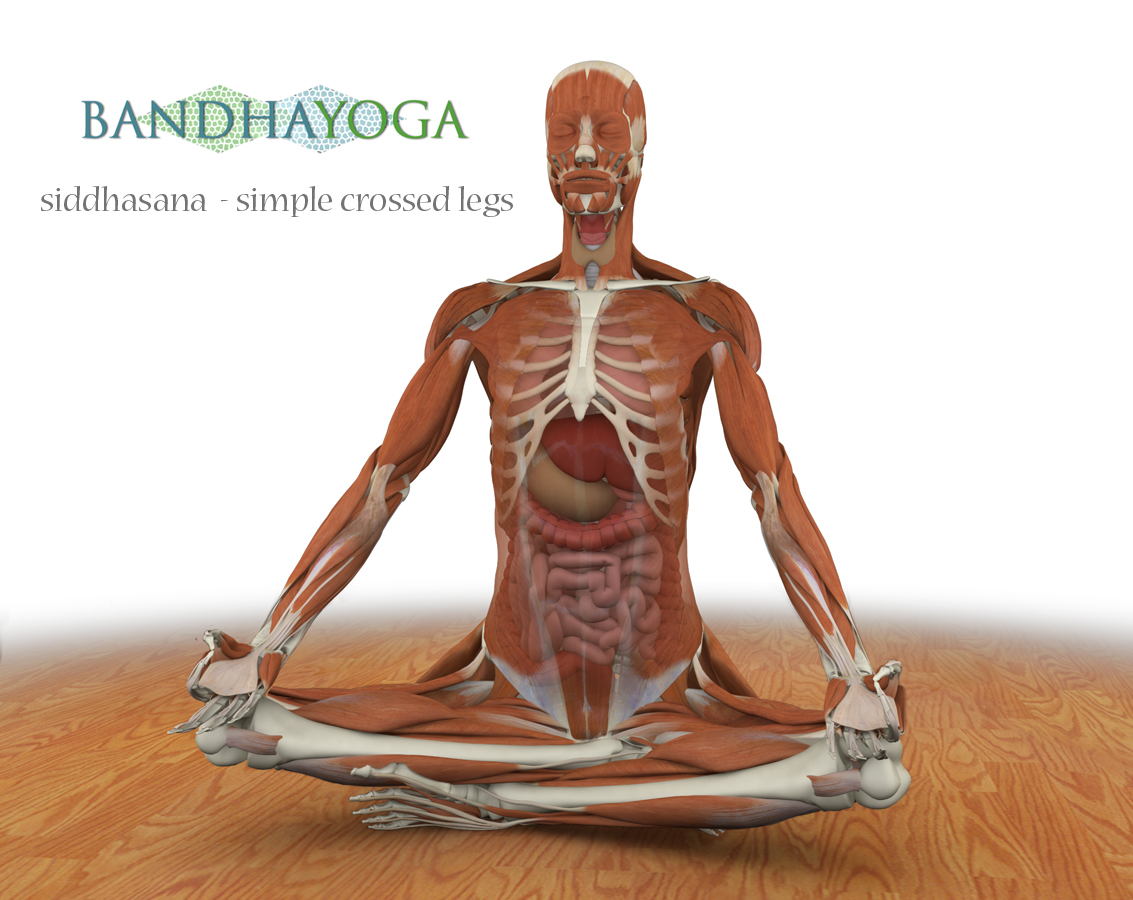 Haven't posted in ages and doubt that this is going to improve much given how busy we are at work, but I just wanted to put this down for posterity.
I have been practicing fairly gentle hatha yoga for some time now and have dabbled with Vinyasa flow and also taken up a now-interrupted Anusara class. Part of this was due to problems with my knees - years of poor alignment and training for a 5km event in October ensured that my left, especially started paining me with symptoms of beginning chondromalacia.
Recently my Anusara teacher and a visiting Iyengar specialist recommended that I do 2 things for my knees - align my knees especially lengthening and strengthening the muscles running along either side and strengthen and reinforce my arches. This has worked and while they still twinge occasionally, my lunges and squats are far more fluid (tho' I'm still careful about how deep I go). I've also reduced the running to about once a week.
What's interesting tho' is that I noticed that aligning my knees and concentrating on the mucles on either side of the patella (kneecap) has actually allowed me to open up my lower back and my breathing has really improved as a result (at least when I remember to do it). Side-effects - 1) I ran 4.2km without my heart-rate sky-rocketing like it usually does. 2) My singing (did I mention that I sing classical repertoire?) has suddenly got tonnes more support and depth. I was always groping around wondering what vocal teachers meant when they asked me to support with my back muscles and suddenly I know!
Being scientifically-minded, I spent some time trying to figure out what was going on and idle googling turned up the Bandha Yoga site that looks at the effects of yoga on the muscles and bones. Click through here to a fantastic animation that shows how the psoas and quadratus lumborum (lower back muscle) work together to arch the spine and flex the ribs. The psoas is a long muscle that runs from the lumbar spine to the femur (thigh bone). Stabilising the knees stops the part of the psoas that links to the femur from moving, thus meaning that psoas contraction will stabilise and open the lumbar spine. Voila, the quadratus lumborum can contract and pull the ribs down - and I discover what singing support actually means!
Related articles by Zemanta